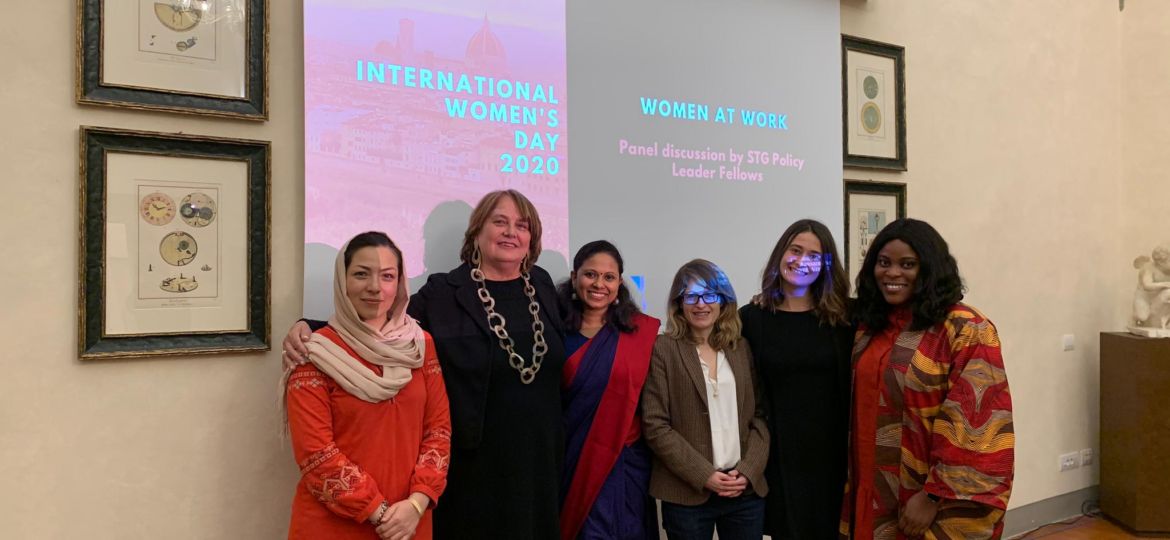 With the support of ProtectDefenders.eu's temporary relocation programme, Fatema Jafari, a woman human rights defender from Afghanistan, was relocated to Italy. However, after the expiration of her visa in Italy and the rejection of her visa in Ireland, the support was extended as she had to seek asylum in the Netherlands, since due to multiples threats, she was not able to return to her country.
Since 2011, Fatema Jafari, a woman human rights defender from Afghanistan, has constantly fought against corruption and women's rights. Her spirit of struggle has led her to have international recognition. In April 2012, she was invited to the U.S. for the International Visitors Leadership Program, furthermore, she participated in two prestigious fellowships in the United States, the Reagan Fascell Fellowship at National Endowment for democracy and the Maurice R. Greenberg World Fellowship at Yale University on 2016, as a result of the book that she wrote titled: "Women political participation in Afghanistan".
Given her human rights work, she has suffered multiples attacks and threats by violent groups related to the Taliban. Due to this situation, in August 2019, ProtectDefenders.eu allocated a grant under the Temporary Relocation Programme for Fatema, who completed in Florence, Italy under the European University Institute (EUI). Under this relocation along with EUI, she started a fellowship to Policy Leaders allowing her to participate in executive training seminars organised by the School of Transnational Governance and English course for the IELTS examen. Those activities have increased her capacity to strengthen her work against corruption in Afghanistan and spread her work among civil society organisations, universities, and other stakeholders.
As a result of the political instability, the terror, and insecurity in Afghanistan, the risk of her return considerably increased and it was necessary to find other relocation alternatives. After several attempts to get a visa in different countries (including a rejection in Ireland), she finally got a visa in The Netherlands where she applied for asylum. Currently, she is studying for a master's degree in gender and policies at Radboud University. The grant also included support for her husband and children to adapt to a new environment and tackle the experienced traumas suffered in the past.
The WHRD did not report any security incidents since she established herself in Europe. She's currently living with her family in an asylum camp in The Netherlands waiting for an asylum interview. She continues to write articles in local newspapers, holding webinars and other commitments related to her human rights work.
From a personal perspective, Fatema and her family relieved their stress and she can continue working for women's rights in Afghanistan without the pressure of threats and possible attacks. On the other hand, she is working on a new book regarding how corruption affects women in Afghanistan.
ProtectDefenders.eu's relocation fund changed me and my family's life for good. It provided me an opportunity to reflect on my life and see where I am standing in my life