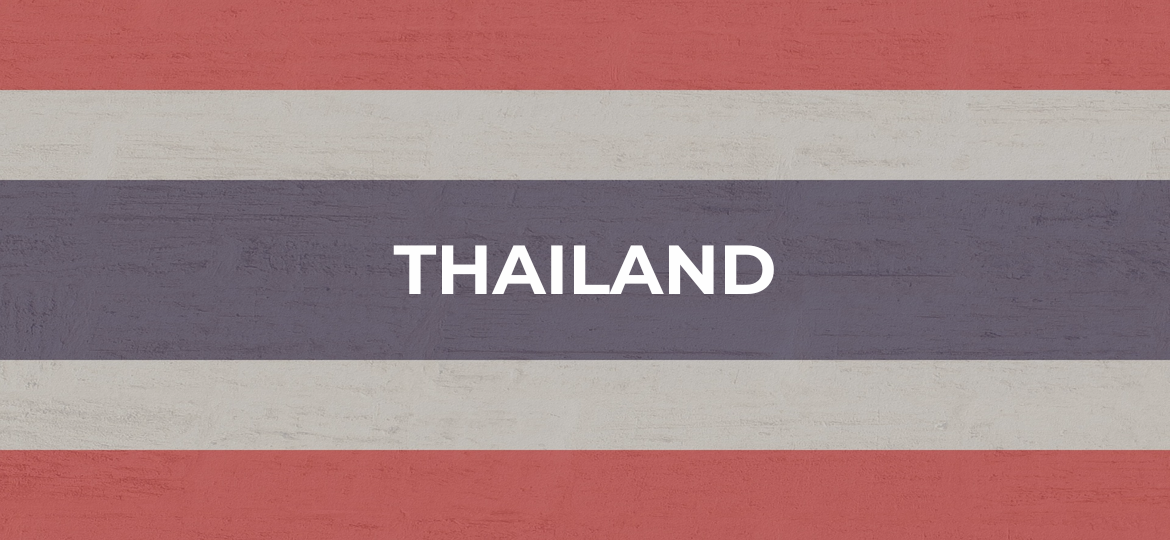 ProtectDefenders.eu has been informed about the arbitrary detention and ongoing judicial harassment of Mr Sopon Surariddhidhamrong, aka Get, leader of the student pro-democracy group Mok Luang Rim Nam, and Ms Natthanit Duangmusit, aka Baipor, member of the pro-democracy and monarchy reform activist group Thalu Wang.
On January 9, 2023, the Bangkok Criminal Court revoked Sopon and Natthanit's bail and ordered their detention, on the ground that the two violated the bail conditions of their temporary release, granted on May 31, 2022, and August 4, 2022, respectively, by participating in an anti-government protest on November 17, 2022, during the Asia-Pacific Economic Cooperation (APEC) Summit in Bangkok. Sopon's bail conditions stemmed from a "lèse-majesté" case in which he is being prosecuted for allegedly giving a speech critical of Thailand's Queen on April 22, 2022. As for Natthanit, her bail conditions also stemmed from a "lèse-majesté" case in connection with a Facebook post she shared on March 30, 2022, concerning the budget allocated to the monarchy as well as to public opinion polls she conducted in Bangkok. These surveys questioned the appropriateness of the government allegedly allowing Thailand's King to exercise his powers at his discretion.
On the same day of their bail revocation, Sopon and Natthanit's lawyer submitted a bail request, which was rejected by the Court, arguing that both had already broken their previous bail conditions by participating in the November 17, 2022 protest and were likely to cause other danger or commit again acts similar to the ones of which they were accused. Upon the Court's decision, Sopon was taken to the Bangkok Remand Prison, and Natthanit was taken to the Women's Correctional Institution in Bangkok to be held in pre-trial detention.
Two youth pro-democracy activists, Tantawan "Tawan" Tuatulanon and Orawan Phuphong have been on hunger strike since January 18, 2023, to express their solidarity with Sopon and Natthanit. Tawan and Orawan requested their bail to be revoked on January 16. As their health deteriorated, they were transferred to the prison's hospital from Bangkok's Central Women's Correctional Institution where they were previously detained. Both refused to be fed by an intravenous drip or receive medical care until their demands are met. These demands include reform of the justice system, an end to the prosecution of those exercising freedom of expression, and political support by every party for the repeal of the repressive lese majeste and sedition laws.
According to the Thai Lawyer for Human Rights (TLHR), at least 210 people have been charged with lese majeste – most of them are protest leaders and political activists, between 18 July 2020 and 31 December 2022. The lese majeste charges are not the only law the Thai government has used to stifle fundamental freedoms. Other draconian provisions used include sedition charges under Section 116, charges under the Emergency Decree, charges under the Public Assembly Act, Computer Crime Act, and Contempt of Court, to name a few
The possibility of a lèse-majesté charge, which is very broadly defined in article 112 of Thailand's penal code and is punishable by up to 15 years in prison, is a permanent threat hanging over every media outlet. Defamation and cybercrime laws are also systematically used to harass journalists, who­ – if prosecuted – are forced to incur exorbitant legal fees. The government has also imposed a "code of conduct" under which it can suspend the licences of media outlets that threaten "public decency".