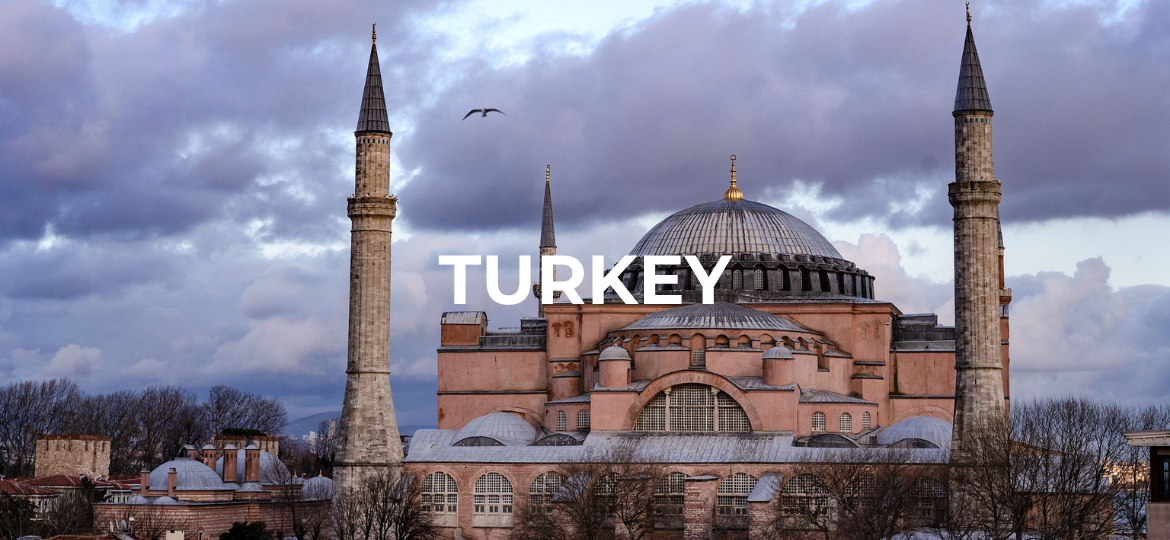 ProtectDefenders.eu is deeply concerned about the targeting and relentless judicial harassment of human rights defenders in Turkey.
In March 2022, police raided the homes of 24 women's rights defenders and activists in Diyarbakır, and arbitrarily detained them.
A 24-hour ban was imposed on lawyer visits to the women detained, which was later lifted following their lawyers' objections. Under charges of "membership to a terrorist organisation" (Article 314/2 of the Turkish Criminal Code), police questioned the women about assemblies, protests, gatherings and press statements that took place in Diyarbakır, including on the occasion of the World Peace Day, on September 1, 2021; the International Day for the Elimination of Violence Against Women, on November 25, 2021; International Women's Day, on March 8, 2022; and Turkey's withdrawal from the Istanbul Convention.
On March 18, 2022, 11 of them were arrested as per decisions by the Peace Criminal Judgeships and sent to Diyarbakır Prison. Yıldız Kardeş was released by the prosecutor's office and the remaining human rights defenders and activists were released under judicial control measures.
This is not the first time that women's rights defenders in Diyarbakır are targeted. Indeed, similar raids and waves of arrests already took place notably in May 2020, July 2020 and April 2021. These investigations resulted in the detention and conviction of several women's rights defenders under various spurious charges, including under Turkey's anti-terrorism legislation which is systematically abused to judicially harass human rights defenders, journalists, dissidents, and opposition politicians, particularly HDP members.
Furthermore, on April 14, Eren Keskin, a human rights lawyer and the co-president of the Human Rights Association (İHD) was sentenced to six years and three months in prison for "membership to an armed group" (Article 314/2 of the Criminal Code). Ms Keskin's lawyers appealed this decision before the Court of Cassation (Yargıtay) and she remains free pending trial.
The sentences of the three other defendants convicted in first instance in the same case have also been upheld. Journalists Messrs. Inan Kızılkaya and Kemal Sancılı were sentenced to six years and three months under the charge of "membership to an armed organisation", and Mr Bilir Kaya was sentenced to one year and 13 months in prison on the allegation of "propaganda".
Since 2016, Eren Keskin has been facing charges for "disrupting the unity of the state", "incitement to commit crime", "membership to a terrorist organisation", "terrorist propaganda" and "publishing and spreading statements of terrorist organisations" in relation to articles published in the closed newspaper Özgür Gündem, a symbol of Kurdish media. She has been continuously judicially harassed and intimidated for years because of her peaceful human rights activities and exercise of freedom of
The Co-chair of the Human Rights Association (IHD), Mr Öztürk Türkdoğan, was acquitted on April 19 of the charge of "membership to an illegal armed organisation" for lack of evidence. However, the defender is still facing two additional criminal proceedings aimed at targeting his and IHD's human rights activities.
In 2022, Turkey ranked 149 on RSF World Press Freedom index. With 90% of the national media now under government control, the public has turned, during the past five years, to critical or independent media outlets of various political persuasions to learn about the impact of the economic and political crisis on the country. As the 2023 election approaches, the Recep Tayyip Erdoğan's "hyper-presidency" has stepped up its attacks on journalists in a bid to deflect attention from the country's economic and democratic decline and to shore up its political base. However, tactics such as near systematic censorship on the internet, frivolous lawsuits against critical media outlets or the misuse of the judicial system have, until now, enabled Erdoğan to restore his popularity rating, while he continues to be embroiled in a major case of corruption and political clientelism. Discriminatory practices against critical journalists and media outlets, such as stripping them of press passes, are commonplace.