On the occasion of the International Day against Homophobia, Transphobia and Biphobia (IDAHOTB), ILGA launched a new campaign raising the voices of LGBTI persons and human rights defenders from around the world. Starting from May 17 and unfolding for a whole week, the #TurnItOff campaign featured six human rights defenders who shared their personal stories and cast a light on how lesbophobia, homophobia, biphobia, transphobia and interphobia have an impact on their lives and intersect with their identities.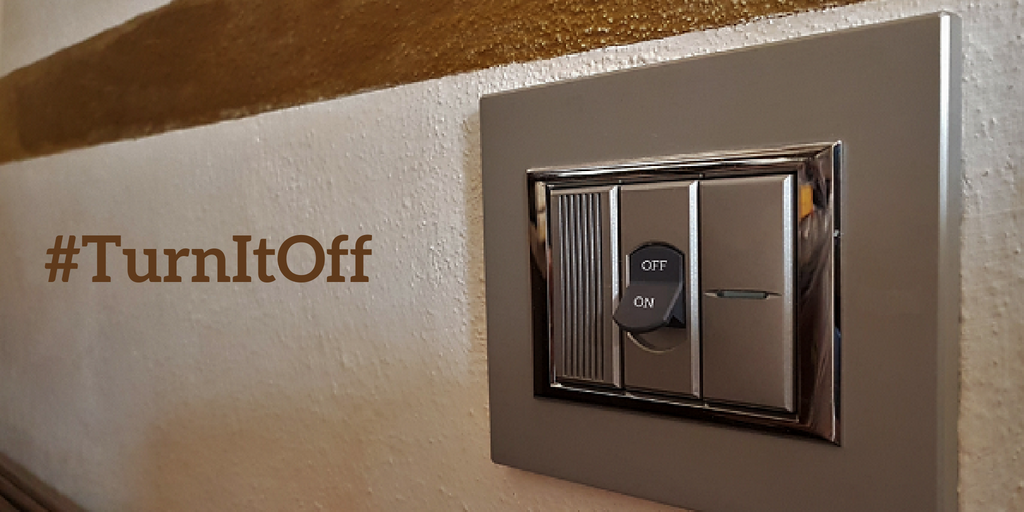 As human rights violations against rainbow communities continue unabated all over the world, and we witness civil society spaces being shrunk, there has never been a better time to point out how the vital battle against LGBTI-phobia can't be won in isolation. As this year's theme for IDAHOTB was Alliances for solidarity, defenders also shared practical tips for allies to support rainbow communities.
Why #TurnItOff, then? For a very simple reason: lesbophobia, homophobia, biphobia, transphobia and interphobia are a constant presence in the lives of everyone within rainbow communities. They sometimes are a noise in the background, but some other times they dangerously come to the forefront, in all shapes and sizes. LGBTI-phobia is also dramatically internalised, and always ready to surface in how we talk to ourselves, or in how we point fingers at people within our own community. These negative feelings also do not act in isolation: they intersect with other aspects of people's identities, and with the discrimination that they face based on them.
If there's one thing that LGBTI communities and their allies can do is to keep talking about how this negativity impacts rainbow communities. Speaking up is essential to silence the noise, and to change hearts and minds.
Watch the introductory video for the campaign and listen to the voices of LGBTI human rights defenders from all over the world showing how LGBTI-phobia has impacted their lives.