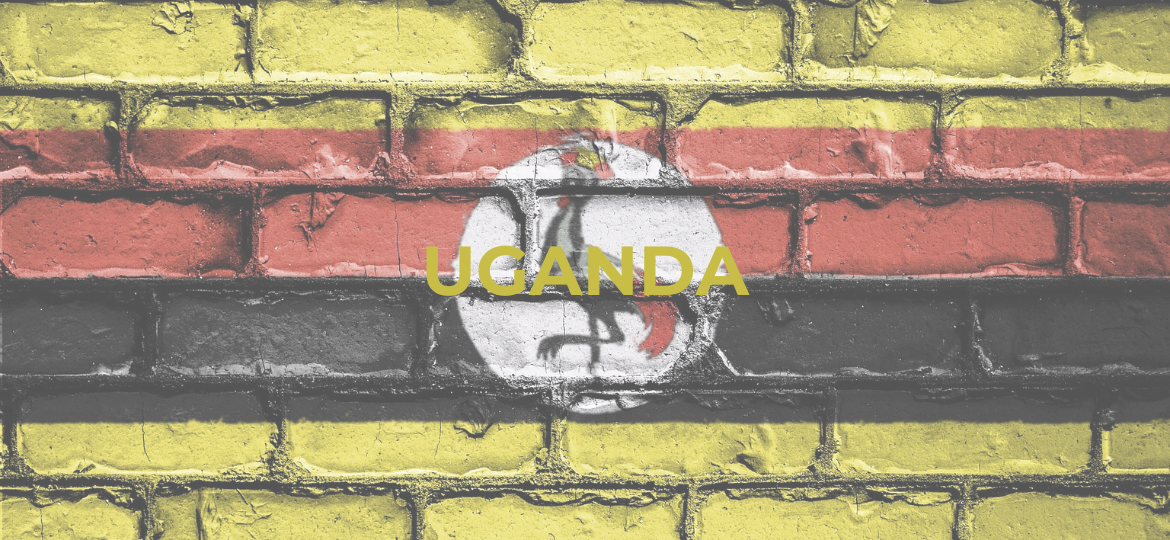 ProtectDefenders.eu has received concerning information regarding the harassment of defenders in Uganda campaigning against the East African Crude Oil Pipeline (EACOP).
On 14 December 2022, human rights defenders Ntabazi Imran Java, Lubega Vincent Nsamba, Nkurunziza Alphouse, Wenani Gerald, Musiri David, Waswa Alex Lyazi, Akiso Benjamin, Gonga Akisi and Kajubi Marktom from StopEACOP campaign appeared before the Buganda Road Court, Kampala, Uganda, following their arrest on 7 October 2022 during a peaceful protest. The nine human rights defenders are expected to stand trial on 20 February 2023.
That same day, human rights defenders Barigye Bob, Ivan Kabale, Musoke Hamis Walusimbi and Ssemwanga Jackson, who had been released on police bond two days earlier, reported to Kampala Central police station as instructed, but were again detained and brought to Court. The four human rights defenders were officially charged with "common nuisance" and then released on bail. They were arrested on 9 December 2022 after participating in a peaceful protest against EACOP, as members of Stop the East African Crude Oil Pipeline, a global campaign to stop the EACOP, led by an alliance of local groups, communities, and African and international organisations.
On 5 October 2022, 15 human rights defenders from the StopEACOP campaign had a peaceful march to the European Union offices in Kampala, Uganda. They were planning to deliver a petition in support of the European Parliament resolution to halt the pipeline because of human rights violations linked to investments towards the East African Crude Oil Pipeline (a proposed 1.445-kilometre heated pipeline that will transport oil from Hoima, Uganda, to the port of Tanga in Tanzania).
In the middle of the peaceful march, the nine human rights defenders were arrested and detained without a warrant at the Central Police Station. During the arrest, Musiri David, Nkurunziza Alphouse and Lubega Vincent Nsamba were physically assaulted and sustained open wounds and limb pain that required immediate medical attention. On 7 October 2022, the nine human rights defenders were brought before the Buganda Road Court and charged with "common nuisance". They were later sent to Luzira's maximum prison, where they remained until Monday, 10 October 2022. On 10 October 2022, a second Court hearing was held, and the human rights defenders were released on a bail and pleaded not guilty.
EACOP faces significant resistance from local communities and civil society organisations as the government has seized land and displaced thousands of people to construct the pipeline. Rural communities are affected as financial compensation for expropriating their land has yet to be fairly decided. The development threatens local communities' safe access to schools and could jeopardize the safe supply of food and water in the area. Moreover, there have been concerns about the negative environmental impact that the project could have.
The oil pipeline is expected to produce 39 million tonnes of climate-heated pollution, which is 25 times the combined annual emissions of Uganda and Tanzania.
ProtectDefenders.eu is seriously concerned by the arbitrary arrest, detention and judicial harassment of the above-mentioned human rights defenders which seems to be based on their legitimate human rights work.
Uganda ranked 132 out of 180 in RSF's 2022 World Press Freedom Index. Journalists in Uganda face intimidation and violence on a nearly daily basis. They are regularly targeted by the security services, the leading perpetrators of attacks against journalists.K idnapping, violence, illegal confinement, arrest, confiscation of equipment are some of the consequences that journalists face if they criticise the regime.