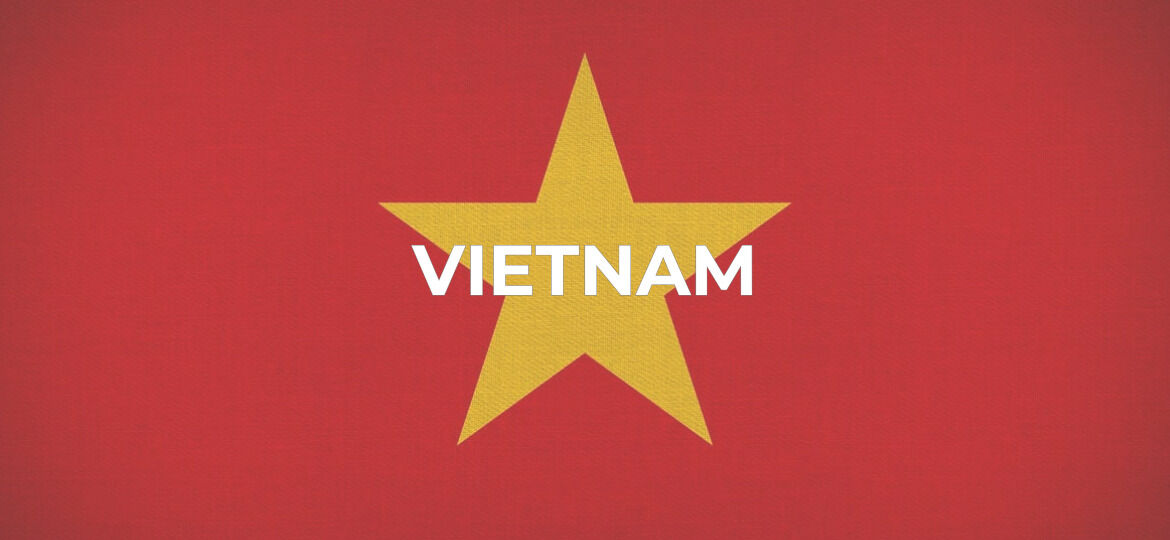 ProtectDefenders.eu received worrying information concerning the repression of human rights defenders in Vietnam, notably the conviction and ongoing arbitrary detention of Ms Hoang Thi Minh Hong, a prominent environmental rights defender and the renewed acts of torture and ill-treatment in detention of land rights defender Trin Ba Phuong.
On September 28, 2023, woman human rights defender Hoang Thi Minh Hong was sentenced to three years of imprisonment on tax evasion charges related to the work of the environmental rights campaign group Center of Hands-on Action and Networking for Growth and Environment (CHANGE). Hoang Thi Minh Hong's sentence is the fifth in a series of Vietnamese human rights defenders working on environmental rights to be falsely accused of tax evasion. After the trial, Ms Hoang was remanded to T30 Prison, where she has been arbitrarily detained since she was indicted in this case on June 14, 2023.
This act against the WHRD is part of a wider crackdown against land and environmental rights defenders in Vietnam, with authorities using politically motivated "tax evasion" charges against them to curtail legitimate and peaceful activities to protect the environment and combat climate change.
Furthermore, on October 12, 2023, during a family visit to An Diem Prison, in Quang Nam Province, where he is arbitrarily detained, Trinh Ba Phuong informed his relatives about the punishment inflicted upon him and two fellow inmates by the prison authorities between September 9 and 19, 2023. Trinh Ba Phuong was arbitrarily arrested in Hanoi on June 24, 2020, on a charge of "making, storing, distributing or disseminating information, documents and items against the Socialist Republic of Vietnam" under Article 117 of the Criminal Code. Vietnamese authorities use this article to prosecute human rights defenders and silence dissent in the country.
According to Trinh Ba Phuong, on September 9, 2023, he and two other prisoners peacefully protested against the Vietnamese government's human rights record by holding banners made with pieces of paper in Division 34 of An Diem Prison. After more than 10 minutes, 10 guards confiscated the banners and brutally beat them in the presence of the prison ward. Trinh Ba Phuong was grabbed by the neck and pushed against the wall, causing him bruises on his chest. He was subsequently handcuffed and taken to a disciplinary cell, where he remained detained in solitary confinement with his feet shackled for 10 days.