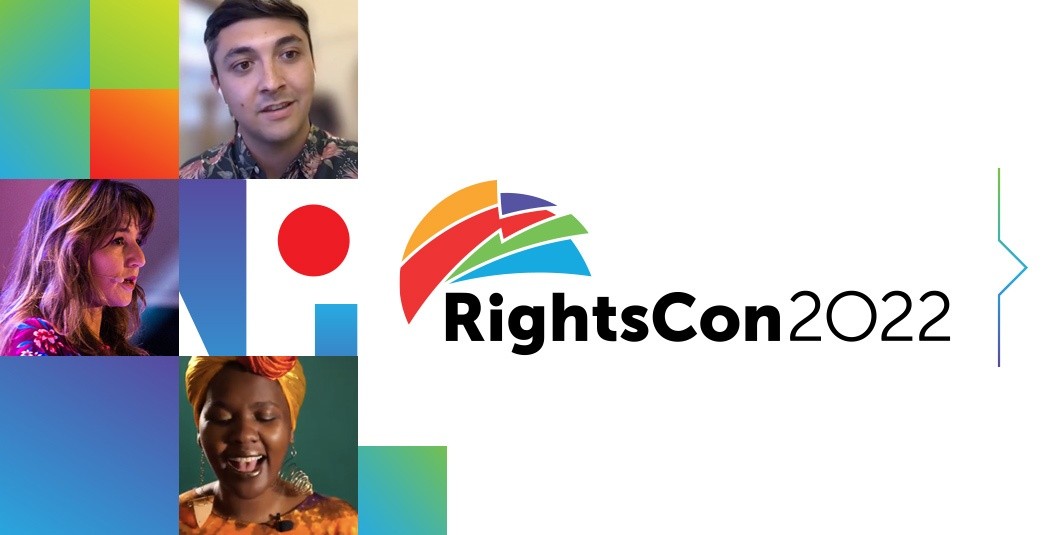 Protecting defenders online by changing the law: human rights due diligence for social media companies
June 9, 2022 | 3:30 – 4:30pm CEST
Human Rights Defenders (HRDs) around the world experience reprisals everyday online: they are targeted by online hatred, threatened, and doxxed; they face online surveillance and attacks. Often these online threats lead to offline harm. 'Protecting defenders online by changing the law' aims to spark a conversation among the technology and human rights community about what legislation on mandatory human rights and environmental due diligence (HREDD) at the European Union and beyond means for social media companies, and how these companies should be considering risks to human rights defenders throughout the HREDD process. This session will bring together civil society and policymakers to discuss how corporate accountability legislation can be a positive change for human rights defenders around the world, and what the practical implications will be for social media companies.
Hosted by Access Now, Business & Human Rights Resource Centre (BHRRC), Front Line Defenders and ProtectDefenders.eu
In order to participate in the session please register to attend RightsCon by Friday 3rd June at https://www.rightscon.org/
Please note: In order to ensure a more interactive, hands-on discussion, there is a cap of 60 participants in this community lab, which will be filled on a first-come, first-served basis. The link to enter the waiting room for the session will be made available 5 minutes before the start time, and you will be notified by the technical moderator if you have been admitted. If all the seats are filled, no worries! There are plenty of other sessions and spaces in the program for you to explore.