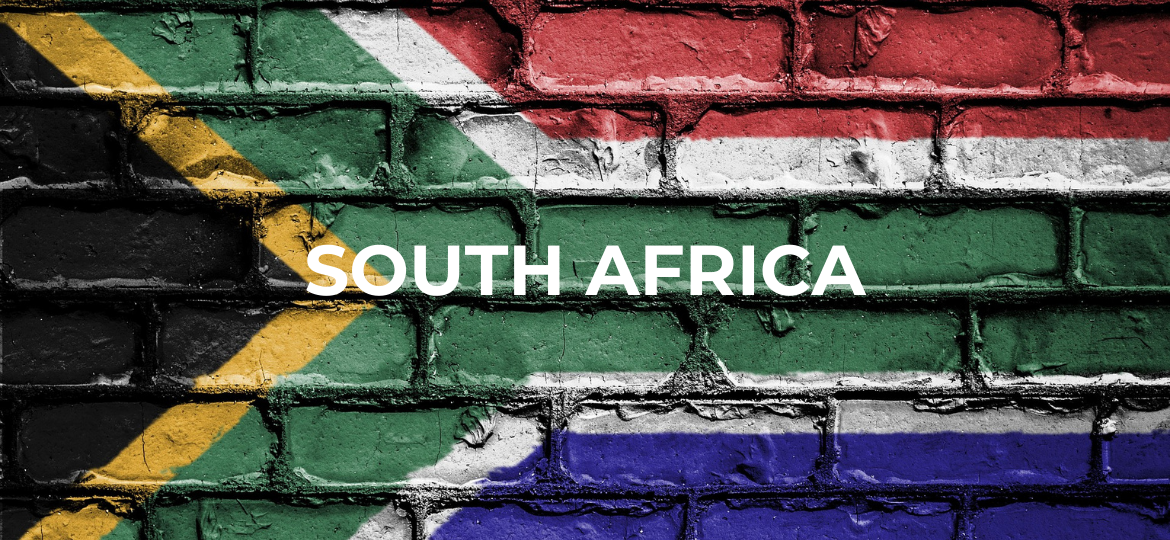 ProtectDefenders.eu have learned with deep sadness the recent killings within the span of three days of human rights defenders Ayanda Ngila in the eKhenana settlement and Siyabonga Manqele in the eNkanini settlement in Cato Manor, in Durban, South Africa. Both were members of the Abahlali baseMjondolo movement, which promotes the rights of shack dwellers in the informal settlements in South Africa.
Ayanda Ngila was shot seven times and killed in broad daylight on March 8, 2022 by four men who, allegedly, are connected to the African National Congress (ANC) party in Durban while he was repairing the irrigation system in the communal garden of the eKhenana settlement.
Siyabonga Manqele was shot and killed on March 11, 2022 when masked police officers raided the nearby eNkanini settlement in Durban around 11 pm. Witnesses claim that the police were kicking down doors in search of unregistered firearms allegedly used in a murder in January 2022. Unable to encounter firearms, the police arrested and assaulted members of the community. Siyabonga Manqele was shot when he ran unarmed to the aid of his wife that was being assaulted by the police. Subsequently, the police used stun grenades and tear gas to disperse the community. Four community members were taken to the police station including Siyabonga Manqele's wife, Thandeka Sithunsa. According to Abahlali baseMjondolo, the arrested community members remain in detention being charged with murder.
Ayanda Ngila was Deputy Chairperson of Abahlali baseMjondolo's eKhenana settlement, and Siyabonga Manqele was a human rights defender and member of Abahlali baseMjondolo in the eNkanini settlement. Their killings are not isolated incidents but should be contextualized within a pattern of ongoing attacks on the Abahlali baseMjondolo movement.
On May 6, ProtectDefenders.eu's partners received information that another leader from Abahlali baseMjondolo, Nokuthula Mabaso, was assassinated outside her home.
The repression of Abahlali baseMjondolo is taking place in the context of their struggle for housing and land rights and basic services. In response to the government's failure to provide housing and basic social services, the most marginalized and impoverished people are occupying unused land throughout South Africa. The communities organize to find ways to sustain themselves and their families and advocate with local authorities to gain access to basic services, including sewage and running water. These land occupations are often met with violence and evictions from State and corporate actors that aim at building for-profit housing where the settlements are located.
Abahlali baseMjondolo is a well-established grassroots movement that has been operating across South Africa for more than 20 years. The objective of the movement is to defend and protect the rights of people living in shacks including access to decent housing, services and education. The movement works to advance and promote the interests of the poor and marginalized. Due to their peaceful work in defence of human rights Abahlali baseMjondolo and its members have long been targeted by the local leaders of the political party ANC.
In 2022, South Africa ranked 35 on RSF World Press Freedom index. South Africa guarantees press freedom and has a well-established culture of investigative journalism. However, in recent years, journalists have often been subjected to verbal attacks from political leaders and activists. Political tension sometimes gives rise to disinformation or smear campaigns against media outlets, especially on social media. The ruling African National Congress (ANC) has at times resorted to such campaigns, but those waged by the Economic Freedom Fighters (EFF), one of the opposition parties, are by far the most virulent. Its leaders and supporters do not hesitate to incite violence and accuse certain journalists of racism.